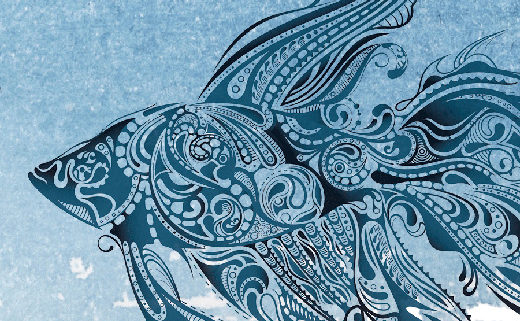 The Economist is holding its third World Ocean Summit in June 2015 to set a new global agenda for the 'blue economy' – a vision of the oceans and coasts as a source of economic growth, job creation and investment. The concept of blue growth is far from the traditional 'take, make, waste' model that has so far defined conventional economic activity. The proponents of the blue economy see a world in which the goods and services we get from the ocean are balanced by responsible investment in sustainability – creating a 'win win' scenario for business, people and the environment.
Companies striving for blue growth would act through enlightened self-interest, according to The Economist, catalysing economic development and making it more profitable to protect the ocean than pillage and pollute it.
This year's summit will be hosted in association with National Geographic, and will unite more than 250 global leaders from diverse sectors to discuss the way ahead for blue growth. To help get the creative juices flowing, The Economist has launched the Ocean Innovation Challenge, calling on businesses to propose scalable, economically viable and environmentally sustainable innovations that contribute to the long-term health of our oceans. The winner will be invited to the summit to present their idea to business leaders and ocean economy experts.
The World Ocean Summit will take place on 3rd June 2015, just days before the upcoming Plasticity Forum, also due to be held in Portugal.
https://mbapolymers.com/wp-content/uploads/2015/05/blue-economy.jpg
541
520
MBA Polymers
https://mbapolymers.com/wp-content/uploads/2017/12/MBAPolymers-logo-720.png
MBA Polymers
2015-05-21 09:42:50
2017-12-10 11:28:33
Welcome to the blue economy