Our unique DNA
MBA Polymers broke the code. But how?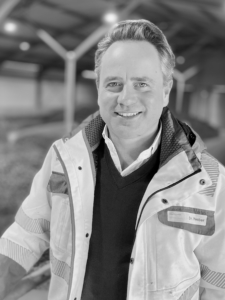 Dr. Felix-Michael Weber
CEO / Managing Director
MBA Polymers
We are changing the way the world sees plastics recycling, creating highly valuable plastic resins at a significant environmental and economic benefit to our customers. MBA Polymers broke the code and figured out how to recover pure plastics from plastics rich shredder residue. More sustainable in every sense.
Over 25 years, we have shown a commitment to sustainability and social responsibility. We will continue to sustain our vision through recognising and implementing good practice and encouraging a culture of responsibility and action in everything that we do. We are closing the loop.
Watch now: TED Talk "We can recycle plastic"
Read now: World Economic Forum Article "Turning old stuff into new stuff"