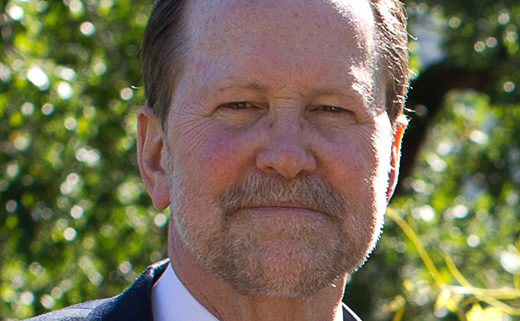 Welcome to the latest edition of the MBA Polymers newsletter. As you may know, I rejoined MBA Polymers as CEO in July 2015, at the request of the company's Board of Directors. I had previously led MBA for 12 years between 1999 and 2011, growing the business from its early stages to a multinational enterprise with commercially proven, internationally recognized technology in three separate locations.
At this time, MBA Polymers, along with the wider virgin and recycled plastic sectors, is facing challenging economic conditions due to low commodity prices. This is likely to continue for the foreseeable future, placing the business under considerable pressure. Additionally, we face challenges in securing a sufficient supply of automotive shredder residue (ASR) and electronic shredder residue (ESR) for our UK and China plants, respectively. Our UK plant in Worksop was designed to process up to 60,000 tonnes of ASR annually, however, we are currently operating at under 50% capacity. Similarly, our China plant, which can accommodate up to 40,000 tonnes of ESR per year, received less than 30,000 tonnes of material to process in 2014.
While difficult times lie ahead, I have gladly returned to MBA Polymers due to the passion I have for the company and its mission. I will work tirelessly to maintain our leading market position as the largest and most advanced plastics recycling company in the world.
Indeed, the core premise of MBA Polymers remains unshaken. We believe that high quality resins can be profitably extracted from huge global volumes of ASR and ESR to produce post-consumer recycled plastics that compete with virgin resins on price and performance. We know that this is of interest to global manufacturers, having already attracted the attention of major companies in the electronics and automotive sectors. As businesses continue to adopt circular-economy principles, having the ability to source high performing, low carbon secondary raw materials from multiple locations globally will only grow in importance.
I will do the very best job I can for MBA and its many stakeholders, and I look forward to working with all of our constituents—our suppliers, our employees, our partners and our customers—as we navigate some tough challenges.
Yours respectfully,
Richard McCombs
https://mbapolymers.com/wp-content/uploads/2015/11/richard-mccombs.jpg
498
520
MBA Polymers
https://mbapolymers.com/wp-content/uploads/2017/12/MBAPolymers-logo-720.png
MBA Polymers
2015-11-10 16:31:42
2017-12-10 11:28:33
Welcome from MBA Polymers' new CEO, Richard McCombs